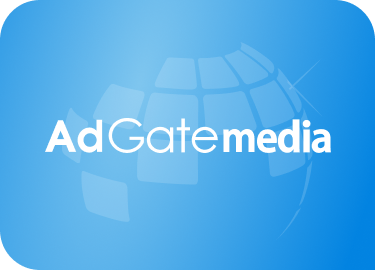 What is Geotargeting?
Geotargeting is a marketing strategy that determines where an offer can be visible. The geolocation of a website visitor or app install is based on the country, state, city, and zip code an advertiser chooses to target.
Every visitor's computer contains an IP address that displays its specific location. The first three digits of an IP address reveals the country code, while the rest of the address refers to the specific areas within that domain.