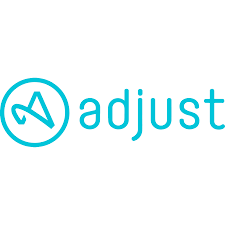 About Adjust
adjust is a mobile attribution and analytics company that provides app marketers with a comprehensive business intelligence platform. adjust combines attribution for advertising sources with advanced analytics and store statistics such as rankings, ratings and reviews.
Clients include some of the world's largest brands in Asia, the EU and the Americas, such as Baidu, Deutsche Telekom, Universal Music and Viacom. adjust delivers app analytics to the world's largest advertising and media agencies including Vivaki, Publicis and GroupM.
Company website: www.adjust.com
Is Adjust compatible with AdGate Media?
adjust is fully compatible with AdGate Media. Clients of AdGate Media can track clicks, installs, and post-install events using adjust. Adjust is a preferred partner of AdGate Media.