Find your next
engaged user
We connect your app with
users of popular apps and websites.
Start A Campaign
User Acquisition
Get New Users to Your iOS or Android App

Cost Per Install
Buy app installs for iOS and Android. You pay only for new installs and nothing else.
Cost Per Engagement
Reach users who are truly passionate about your app. Pay only when a user reaches a certain point in your app or unlocks an achievement in your game.

Cost Per Subscription
Looking for users to subscribe to a service within your app? We can deliver that too! Pay us only when a user starts a free trial within your app.
Exclusive Placements
Get access to inventory that isn't available through other platforms. We have a direct relationship with all of our publishers.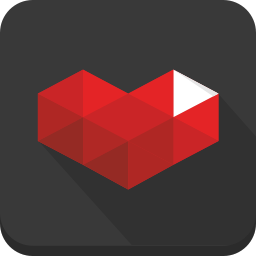 Gaming
Acquire new users from our unique in-game inventory. We have access to both mobile web and mobile app games.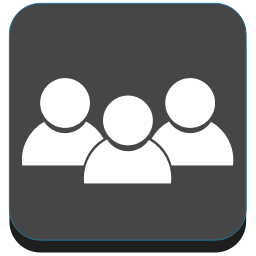 Social
Get access to users from social platforms other than Facebook, TikTok, Instagram, and Snapchat.
Work with the best