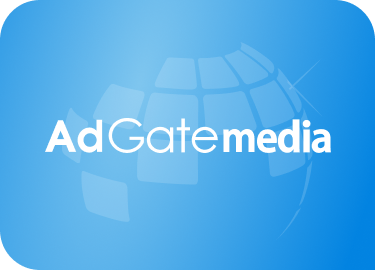 App Store Optimization (ASO)
What is App Store Optimization (ASO)?
App store optimization is the process of improving your app's visibility within an app store. Most ASO techniques are focused on improving rankings within the Apple App Store and the Google Play Store. The goal of app store optimization is either to rank higher for a particular keyword or a specific category.
Why is App Store Optimization important?
Ranking higher in a category or for a particular keyword will result in more organic installs. These targeted organic installs allow you to capture new users at no additional cost. However, Ranking competitiveness in the Google Play and Apple App stores is at an all time high. In order to rank well, app developers need to invest some time and resources into optimization.
How does AdGate Media help with ASO?
Most ASO techniques focus on the meta data associated with an app. These are things such as: app name, app description, screenshots, icons, etc. However, driving installs to your app can allow you to rank higher as well. AdGate Media can help you create a strategy that allows your app to rank higher through the use of paid channels.