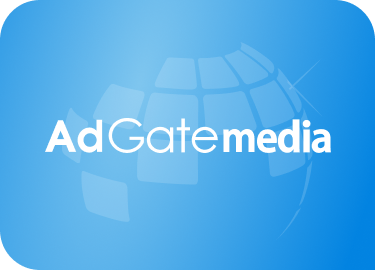 What is an Organic Install?
Organic installs are installs that are not attributed to a specific marketing campaign. This does not necessarily mean that a marketing effort didn't drive the install. However, because it is impossible to attribute the install, it presumed to be "organic".
Why do organic installs matter?
Typically, an organic install comes originates when a user finds your app in an app store. This can be by searching for a particular keyword or seeing your app on "Top" list within an app store. Often times, organic installs result in the most engaged and valuable users.
The marginal cost of each new organic install is free. This does not mean that paid efforts cannot result in more organic installs. However, any paid efforts taken to make your app stand out in the app store will result in a much lower effective CPI than a direct advertising campaign.
How can AdGate Media get me more organic installs?
One of the primary ways to achieve more organic installs is through the use of ASO. AdGate Media can help you with a campaign that will boost your position in the Google Play or Apple App Store rankings. We can also help you rank higher for specific keywords.