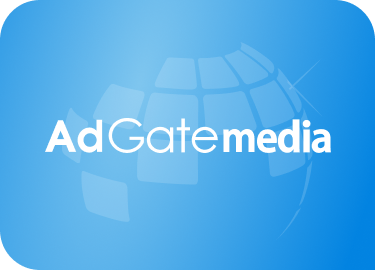 What is an Offer Wall?
An offer wall is a monetization solution that appears on a page either in-app or on the web that gives users rewards in exchange for completing offers. For example, a user can take surveys, complete quizzes, play new games, or try new apps to earn.
Offer walls provide users an opportunity to earn virtual currency without paying for them. This alternative method helps sites and apps monetize their non-paying users.
With new offers being added daily, the offer wall increases user engagement as users consistently return to earn more.