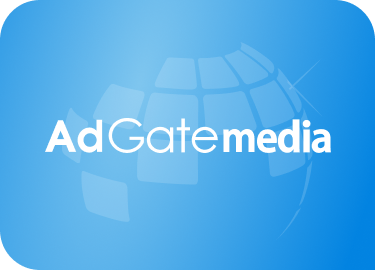 What is user acquisition?
User acquisition is the process of acquiring new users to your app or website. Users can be acquired either organically or through paid channels. An acquisition strategy revolves around how to best expose users to your product and then convince them to use it.
Why is user acquisition important?
App discoverability is becoming more and more difficult as new apps are introduced into the market. Simply creating an app and placing it on Google Play or Apple App Store is not enough. In order for an app to succeed in this competitive environment, it is important for the developer to have a marketing plan.
User acquisition is at the heart of every marketing effort. The ultimate goal of most app marketing campaigns is to attract new and engaged users.
How does AdGate Media help developers acquire new users?
AdGate Media allows apps developers to acquire new users by running CPE or CPI ad campaigns. We allow developers to market their app to exclusive publishers within our ad network. We work with app developers to meet their goals and become a valuable part of their user acquisition strategy.